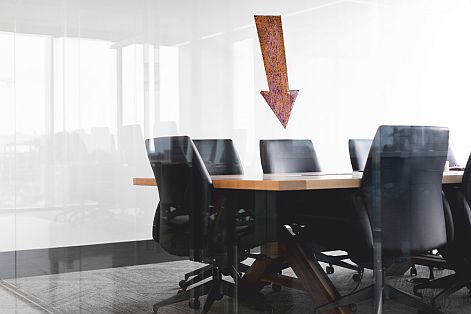 Your current products lost their appeal and your sales engine stutters? We still have places on offer: As a distributor of UTICOR devices you'll pack the tiger in your tank again!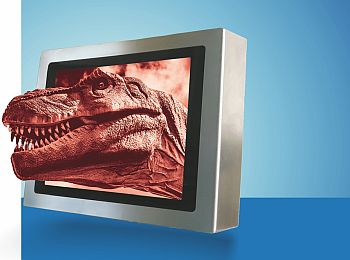 We are always amazed at how long our customers use UTICOR products. Seriously, we sometimes receive requests to repair equipment that we did not even know existed. Now we are making a special offer to all 'long-term users'.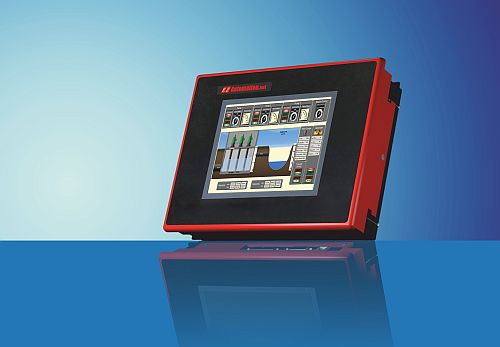 This is likely to interest OEMs/machine manufacturers in particular: The new EZ12 HMI line is not only easy to program and assemble, it can also be customized with your own logo and start screen.