For your easy start in Industry 4.0/IIoT applications, we now offer you the EZRack for a limited period in a complete package at a special price. Here's everything you need for your successful start. And if that is not enough for you: We have also included a PLC for free! >> Click Here For Your Special Offer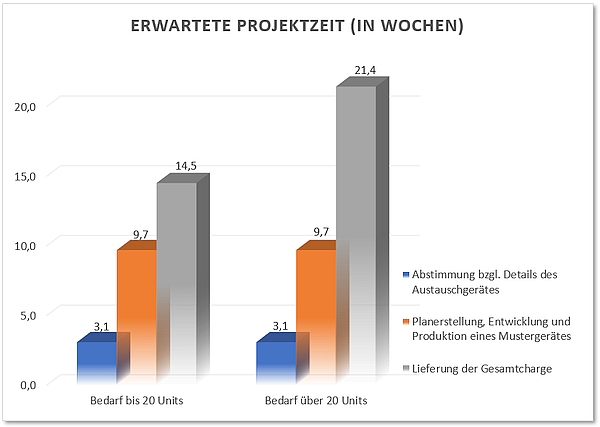 In our latest survey, we wanted to know what's most important to you when choosing a supplier of Panel PCs for your machine refurbishment. Here are the results.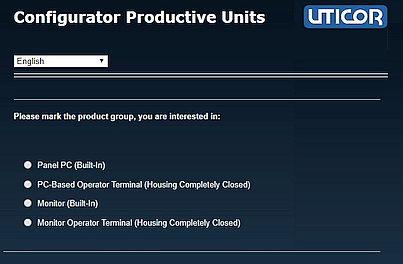 To get straight to the point: Of course, we are still personally available for detailed advice on your project. However, in the event that high speed is an issue, our online configurator offers you another way to get a tailored quote from us.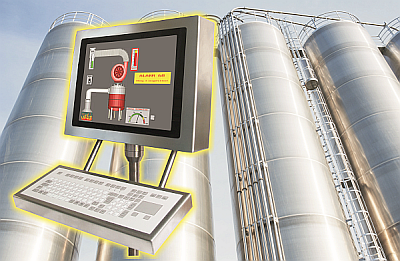 After many years of resistive touchscreens being the predominant choice for various industrial applications, the demand for products with capacitive touch (Pcap) is now increasing. What exactly are the differences between both and what are the benefits for the user?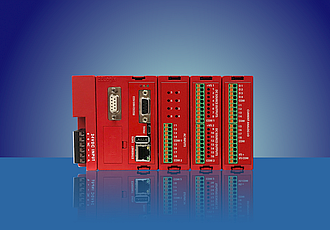 The demands on the functionality of control components in production companies have become more diverse. The EZRack (iːzɪ ræk), as an edge gateway, provides immediate access to the industrial Internet of Things (IIoT) / Industry 4.0 in proven industrial quality. In addition, it can also take on classic control tasks - and at an unbeatable price! >> Read More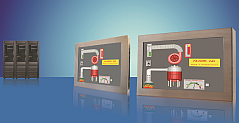 After the office environment, virtualization is also entering production. With the centralization of the IT infrastructure and administration, considerable efficiency gains can be achieved for the individual company.