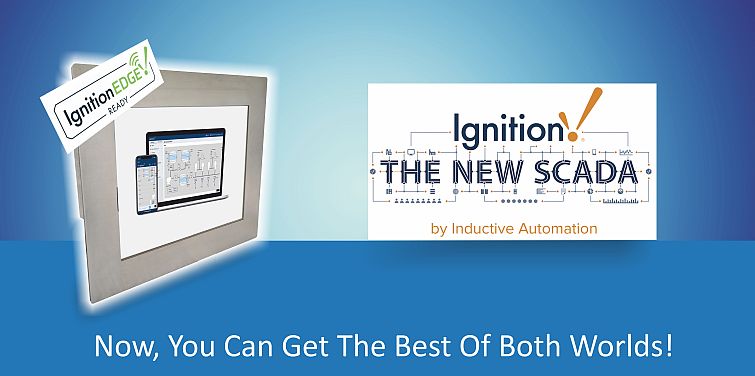 Rugged, Rock-Solid Panel PCs - Made In Germany &
Limitless, User-Friendly Automation Platform From California.

You deserve it all: Our reliable and sturdy Panel PCs with the latest processor technology, equipped with Ignition EDGE, the most powerful automation platform on the planet, which provides all information you need for prices you'll be surprised about.
Order Form | System Description | Technical Specifications

Looking for a Box PC with Ignition Edge? This way, please!
---
i-Edge Panel PC Order Form